The Eckermann Group celebrated its 40th year of operation and announced its latest round of staff loyalty awards on Friday, August 5, 2016, at Electra House with drinks, canapes and dinner.
The business was started by Colin Steinert in 1976 as 'Colin J Steinert & Associates' and has been linked to the Eckermann family directly and indirectly for 40 years, spanning two generations.
As can happen when business partnerships are "meant to be", Keith and Colin have remained lifelong friends.
The journey of the past 40 years has laid the foundations for what is now known as the Eckermann Group.
Eckermann Group turns 40: Looking for clues
So how did a single, stand-alone conveyancer, evolve into the biggest conveyancing provider within South Australia?
I explored some of these insights earlier this year in the article, I just wanted to start my own business: 40 years of Eckermann Steinert Conveyancers.
My key takeaways are the strong work ethos that Colin and Keith both lived by, and the culture they created that got them both known as "gentlemen business people".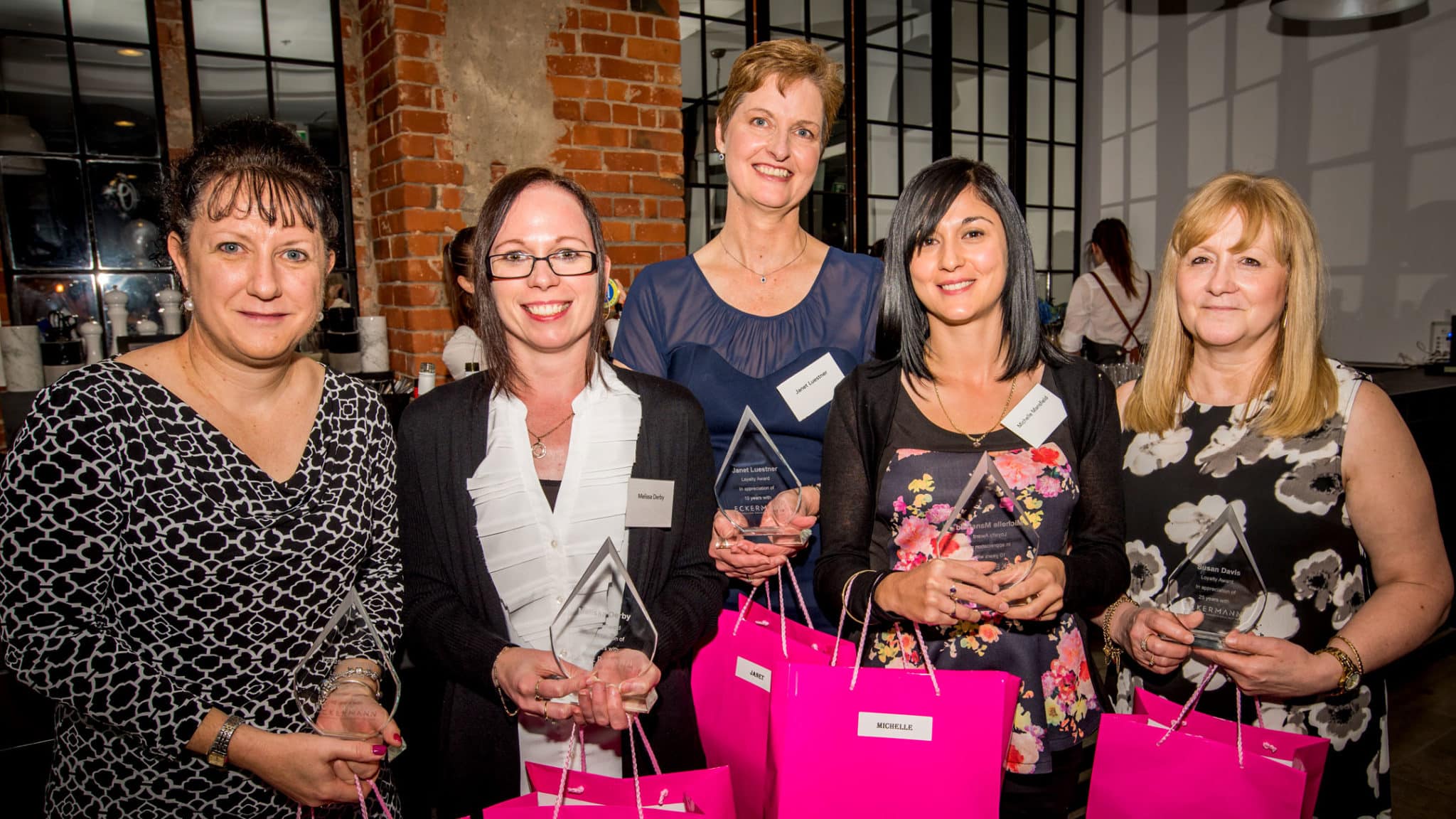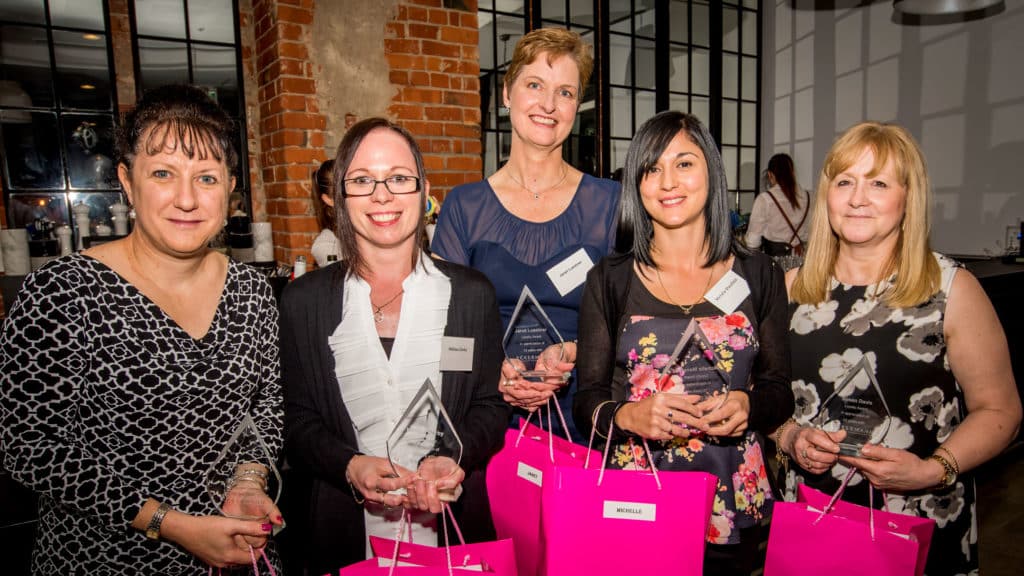 Today, more than 40 staff continue the tradition and help keep the culture alive in metropolitan and regional SA. The Eckermann Group looks forward to continuing to service clients for another 40 years!
The Eckermann Group over 40 years: The timeline
1976: Colin Steinert creates Colin J. Steinert & Associates. The beginning of South Australia's largest conveyancer!
1977: First stand alone office opened in 1977, 640a Lower North East Road, Paradise
1993: Good friends Colin Steinert and Keith Eckermann join forces
1999: Hayden Eckermann joins Colin J. Steinert & Associates
2003: Opened Salisbury office on Park Terrace in 2003before moving to 33 Ann Street Salisbury a couple of years later
2003: Colin retires from conveyancing. Keith and Judy purchase the business and include Jarrod Eckermann as Business Manager
2003: Business relocates to 1 Sudholz Rd Gilles Plains in October
2005: Brad Eckermann joins the business and is based in the Naracoorte office after acquiring the Conveyancing arm of Wallace Lawyers
2007: Port Elliot Office opens and creates a significant business presence in the Fleurieu region
2007: Pirie Street City Office opens in December
2009: Mount Gambier Office opens
2010: Creation of Eckermann Vendor Statements as well as the Conveyancing and Form 1 businesses being purchased by Brad, Hayden and Jarrod in July
2013: Adelaide office relocates to Grenfell Street in April
2013: Mount Gambier office moves to current location on Commercial Street West
2014: Creation of Eckermann Commercial Lawyers after experienced property lawyer, Danny Nemer, joins Eckermann team
2016: Eckermann Group as overarching entity is born in February and Adelaide office moves to Flinders Street