Eckermann Lawyers is an Adelaide based, boutique law firm with experienced legal practitioners with a proud history of supporting South Australia's hospitality industry with expert hospitality and licensing lawyers.
As a major employer in this state and key player in our tourism industry, the hospitality sector plays an important role in South Australia's economy. The hospitality industry continually faces a raft of challenges on a variety of levels including economic, political and social, involving increased uncertainty, regulation and reform.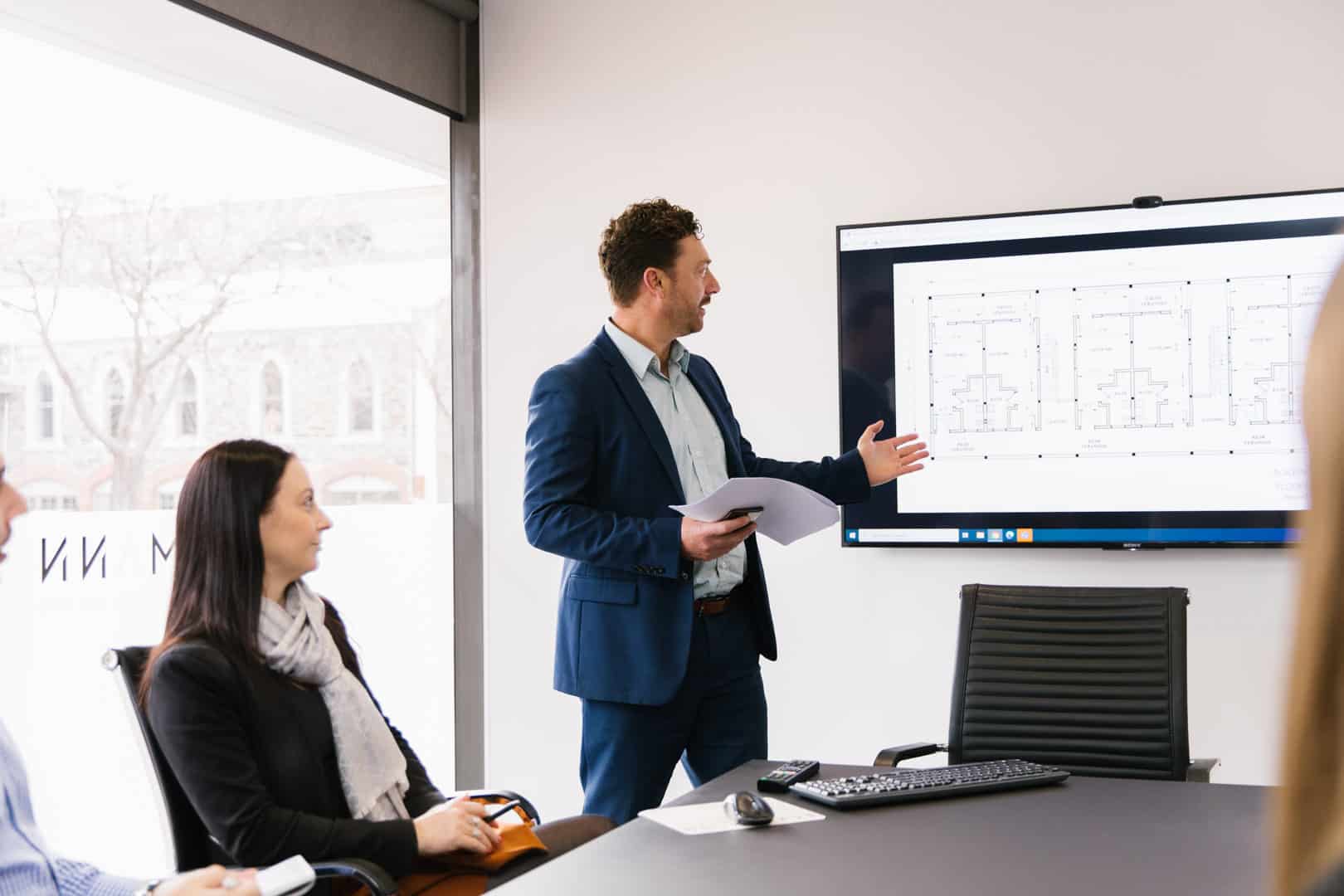 Operators in this challenging environment require the backing and support of hospitality and licensing lawyers who understand the commercial and operational issues at hand, and are experienced in the delivery of personalised and cost effective solutions.
Who we assist with hospitality & licensing
Our hospitality clients include major metropolitan and country hotels, motels, restaurants, vineyards, wineries and cellar doors.
This expertise includes assisting licensees and landlords with applications and advice relating to both the Gaming Machines Act and Liquor Licensing Act.
The hospitality & licensing services we provide
Land and business sales and acquisitions, including restaurants, wineries, hotels and other hospitality or licensed venues
Leasing of premises
Review of management and supply agreements
Liquor and gaming licensing, including applications, transfers, court work, compliance and responding to disciplinary matters
If you would like to discuss your hospitality matters with our experienced and personalised lawyers to understand how we can assist you and your business, give Eckermann Lawyers a call today on 08 8235 3933.
Other hospitality & licensing services we offer
Gaming Law
Hotels, Restaurants & Bars
Licensing Court Matters
Liquor Licensing
Local Government & Development Acts
Sales & Leasing of Licensed Premises
Packaged & Off-premises Liquor
Tourism Law
Wineries & Cellar Doors