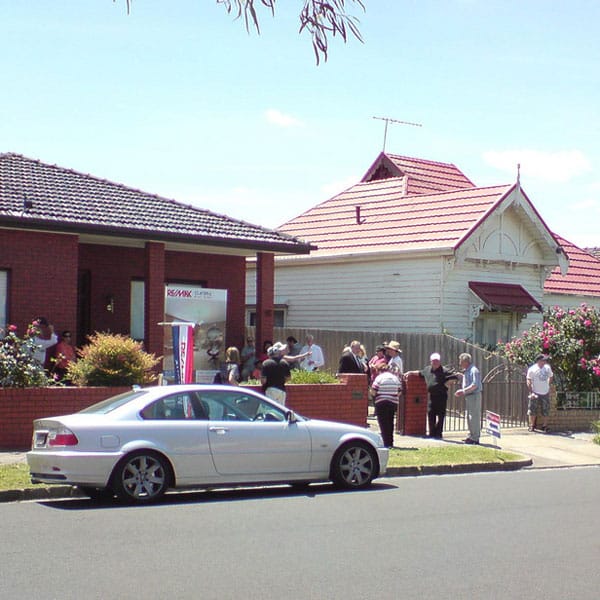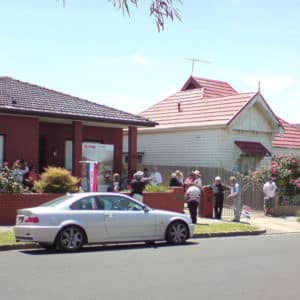 Winter is usually a quieter time for real estate than the rest of the year but many indicators are showing that there has been plenty happening on the home front.
The Valuer General's figures for the June quarter reveals an overall increase in median house value in South Australia and industry figures are suggesting confidence in the local real estate market is as strong as ever.
An Advertiser article, Market confidence high as long-term house value growth continues, claims the fundamentals in South Australia are strong with strong demand for rental property and low supply.
And, furthermore, these insights support what we've been witnessing through our conveyancing work across South Australia.
The conveyancing real estate activity barometer
The very nature of conveyancing means our busyness generally fluctuates in line with the volume of title transfers taking place in a market at any one time.
This connection means observations of market activity from the various Eckermann Steinert Conveyancers' offices act like a barometer, measuring real estate activity.
We have seen a very busy July which looks like continuing into August which is a little unusual as it quite often slows down in the colder months prior to the spring selling season.
I have also heard from a couple of local auctioneers that their books are full or nearly full for the Spring season, and it is only early August.
What does this mean for property buyers in South Australia this spring?
The reality is that it has never been so cheap to borrow money.
If you have a stable income, there are many arguments in favour of deciding to buy property rather than keep renting, especially when the costs of each are very similar.
And as the fundamentals appear sound within the South Australian market, now might be a good time to seek sound financial advice about 'taking the plunge'.
You certainly won't be alone because all the signals we're seeing suggest a large number of people have been taking advantage of the good buying environment and will be continuing to do so for many months yet.