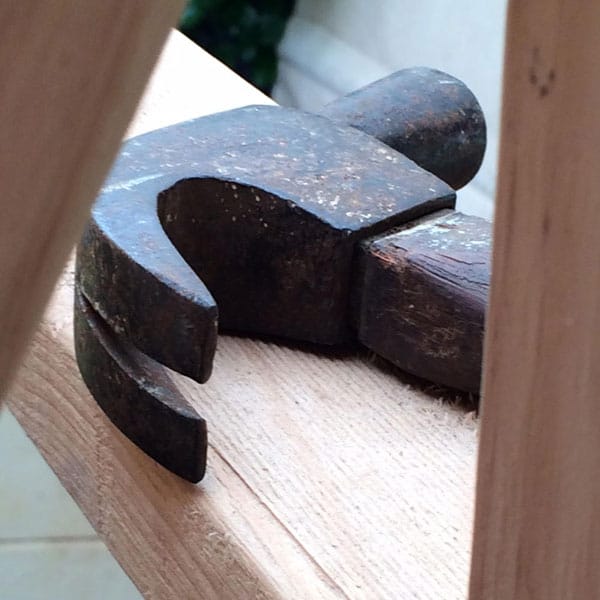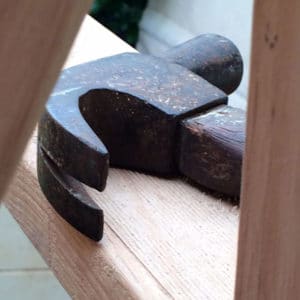 A State Government decision to lift the threshold at which building projects need a principal contractor and a mix of other regulatory documentation, is being hailed as a positive move by the building industry.
From our perspective as conveyancers, we believe the change is a great move.
As professionals who sift through and deal with red tape and regulations for a living, the decision to lift some of the bureaucratic burden off the shoulders of owners and developers running residential property projects worth less than $450,000 is a common sense one.
What has changed for home builders in South Australia?
As detailed in the Advertiser article, State Government to cut red tape for construction projects worth less than $450,000, small scale residential property development will now be exempt from a raft of costs and regulatory provisions.
If your building project costs less than $450,000 you will no longer need to appoint a principal contractor, develop and lodge a work health and safety plan or meet signage regulations.
The government along with the building sector is hoping these changes can turn around the dismal figures released by the Australian Bureau of Statistics showing commercial building activity in South Australia dropped 21.5 per cent in the March quarter.
Wash away red tape with champagne?
As South Australia's largest conveyancing firm, we believe there should be cause for many of our clients to pop some corks and reconsider some property development projects that might have been on hold due to high compliance costs.
I believe this is a great move for our clients who are doing smaller developments like splitting one allotment into two allotments and then building on the new allotments.
I mentioned previously in South Australian State Budget 2015: A conveyancer's review in relation to property, that our state still has a lot of work to do in developing a robust economy but this latest decision to remove some red tape on smaller residential building projects will definitely save money and reduce time, which is another step in the right direction for South Australia.