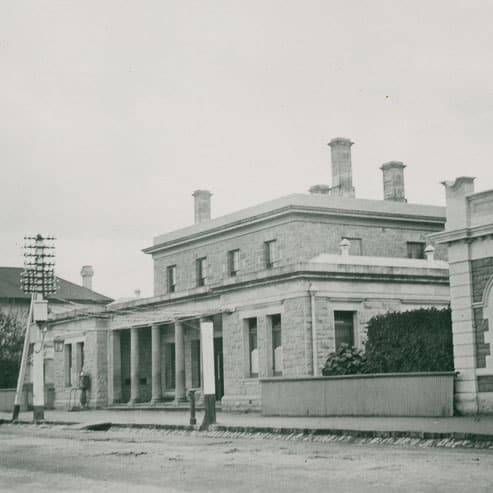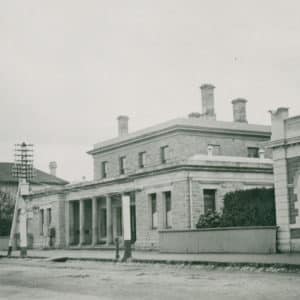 One hundred and sixty years ago, a Post Office was opened in Mount Gambier to serve the South East as trusted 'conveyancers' of mail and documents.
As of today, Eckermann Steinert Conveyancers has followed suit by consolidating operations in its local office to be the trusted centre of conveyancing services for the Limestone Coast.
The move follows a decision to close its Naracoorte office and use those resources to bolster its South East operations from Mount Gambier.
No change and lots of change for conveyancing clients in the South East
I've written to many clients and real estate agents in the Naracoorte area to bring them up to speed on these changes and one of the most surprising things I've been able to share is they will now have more access to our File Managers.
In our Naracoorte office, our file manager was only available for part of the day, but with us being able to restructure our systems, Naracoorte clients will now have access to our file managers from 9 to 5 throughout the week.
We have also given direct responsibility for Limestone Coast to Andrea Mardon and Sonya Jones in Mount Gambier, and they are ready to impress as part of our South East flagship team.
From the telegraph to the internet
Ironically, the photo of the original Mount Gambier Post Office, above, from the State Library of South Australia, shows a telegraph pole directly out front; a sign of the highest tech, highest speed communication available in that time.
It changed how people perceived time and distance, and the telegraph was the precursor of the telephone, radio, television and internet. John Peterson, The Significance of Samuel Morse Inventing the Telegraph 
Today, as Eckermann Steinert Conveyancers consolidates its presence in the Limestone Coast, we will apply new resources as needed to ensure we remain your trusted and loyal partner for property transactions throughout the South East.
The ability to adapt to this new environment is one of the advantages of having earned your trust across a range of conveyancing matters so that we have become South Australia's largest Conveyancing firm.
And, with our new sister company, Eckermann Commercial Lawyers, which specialises in matters that fall outside traditional Conveyancing, we know you'll have trusted, professional advice for all things real estate and property related.