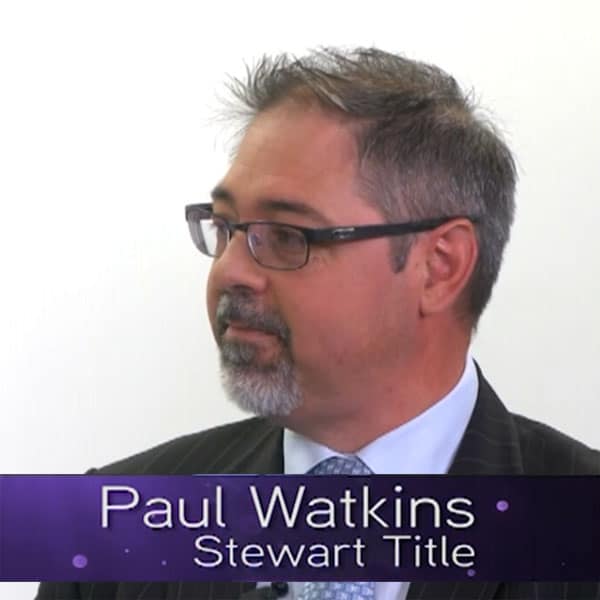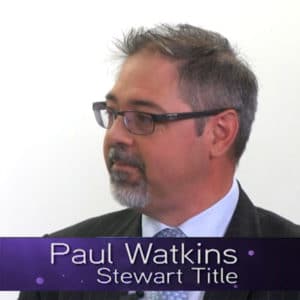 Whether you're a first home buyer or property investor, you've probably come across the term "title insurance" before. But is title insurance worth it, and what does it even cover? We answer all of your questions about title insurance in South Australia below. Keep reading to learn more or get in touch with one of our conveyancers today.
Overview:
What is title insurance?
Title insurance is a type of insurance that protects lenders and people buying a property from any damages or losses caused by a defect in a title. A title insurance policy will prevent financial losses and prevent both parties from any unknown risks associated with the property.
What does title insurance protect against?
Title insurance covers you against a number of property ownership risks – potentially saving you thousands of dollars in the long run. These include:
Incorrect boundaries/a building encroaching onto or from the land being purchased

Illegal or unapproved building works (if the previous owners built structures or did renovations without council approval)

Fraud, forgery or incorrect signatures on documents 

Ownership by another party

Encumbrances or judgements against the property

Restrictive covenants, such as unrecorded easements

Unpaid rates or fees
So when you're asking yourself, "is title insurance worth it?", you can always remind yourself of what you'll be protected against!
Also it's important to note that these protections can differ between title insurance companies – so before you sign across the dotted line, make sure you check. 
Should I get buyer's title insurance?
When you buy property, whether it be a house or a unit, it is not enough to glance at the building plans and tap the walls with your knuckles to see if it seems sturdy enough. While the person selling the property may have noted some risks associated with the property, there might be some unknown risks that could end up leading to claims against you as the owner; these are the things title insurance protects you from.
How to get title insurance
You will usually be asked if you wish to purchase title insurance during the conveyancing process and your conveyancer can arrange the insurance on your behalf. While it comes at a cost, it is a one off fee and you are covered for the entire time you own the property.
So, is title insurance worth it?
Whether you're buying a house, apartment or vacant lot, title insurance can give you peace of mind. You can rest easy knowing your property is protected – which is why we recommend investing in it. 
If you have any related questions to "is title insurance worth it?", please don't hesitate to get in touch with our experienced conveyancing team.
People also read: