UPDATE: It's "Back to the Future" for Producers and 'Wholesale Licences'; and 'Short Term' extension of trading areas are now available
We indicated previously a Bill had been introduced by the government to amend the conditions applicable to the category of Liquor Production and Sales Licence (LPSL) – please see our previous update here.
The Liquor Licensing (Liquor Production and Sales Licence) Amendment Bill 2020 (LPSL Bill) was passed on Friday 19 June 2020, which will formally introduce the changes outlined in our previous blog, once gazetted.
As expected, supermarkets (and alike businesses) will not be able to obtain a LPSL unless the authority finds it is in the public interest to do so.  This may leave the door ajar for certain supermarket operators to still pursue the LPSL category.
The changes also re-introduce the "old 90/10" rule whereby a licensee's gross turnover from the sale of liquor in certain transactions must be derived from the sale of liquor by wholesale (that is, to other liquor merchants).
As a result, a LPSL may no longer suit certain business models and it is a 'back to the future' approach to the previous wholesale and producer licence categories.  We encourage you to contact Eckermann Lawyers, particularly if you hold or have considered applying for a LPSL, for advice on how these changes affect your business.
Short Term Extension of Trading Area
In support of the current climate for businesses, the Commissioner is offering licensees an option to temporarily extend their licensed area by a fee-free application.  An extended area may include an area of the premises not previously licensed, a footpath, laneway or council area (with council consent) and allow businesses to serve more patrons while still complying with the current Covid-19 density requirements. Eckermann Lawyers can advise on such applications and are happy to explore options with you and can assist with any other general liquor licence enquiries.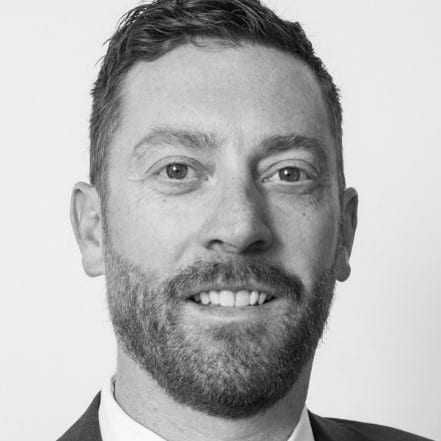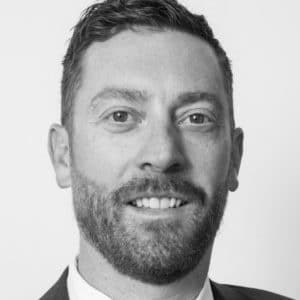 Caderyn McEwen
Associate Director, Eckermann Lawyers
[button link="https://eckermanns.com.au/teams/caderyn-mcewen/" color="silver"] Contact Caderyn[/button]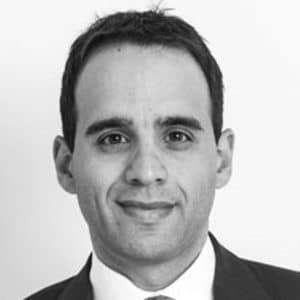 Danny Nemer
Legal Practitioner Director, Eckermann Lawyers
[button link="https://eckermanns.com.au/teams/danny-nemer/" color="silver"] Contact Danny[/button]