At Eckermann Lawyers, we understand that dealing with estate disputes can be emotionally challenging and overwhelming. When the distribution of assets and provisions outlined in a Will become a subject of contention, it is crucial to have a compassionate and experienced legal team by your side. We specialise in estate litigation and are dedicated to helping our clients navigate complex legal matters with empathy, professionalism, and skill.
What is Estate Litigation?
While most estates are distributed either according to the terms of a Will as the Will maker intended, or pursuant to the laws of intestacy where there is no Will, there can be instances where family members or beneficiaries may feel that they have not been adequately provided for or that the Will itself is invalid. Estate litigation gives certain people the opportunity to address these concerns by negotiating with the other parties and ultimately by presenting an argument to be determined by the Court.
At Eckermann Lawyers, we offer comprehensive estate litigation services that encompass the following areas:
Challenging or Defending the Validity of a Will
If you have concerns that a Will may be invalid due to factors such as lack of capacity, undue influence, or fraud, we can help you seek information, examine the circumstances and guide you through the legal processes.
Family Provision Claims
In situations where you feel that you have not received adequate provision from an estate or have been left out entirely, we will assess your eligibility to make a claim under the Inheritance (Family Provision) Act 1972 (SA), the strength of your potential argument and represent you in pursuing a fair outcome. We also act for executors in negotiating and defending IFP claims against estates.
Resolving Estate Disputes
We believe that litigation should be the last resort, and we strive to resolve estate disputes through negotiation, mediation, and other alternative dispute resolution methods. Our goal is to protect your rights and interests while reaching a mutually beneficial outcome to maintain family relationships where possible.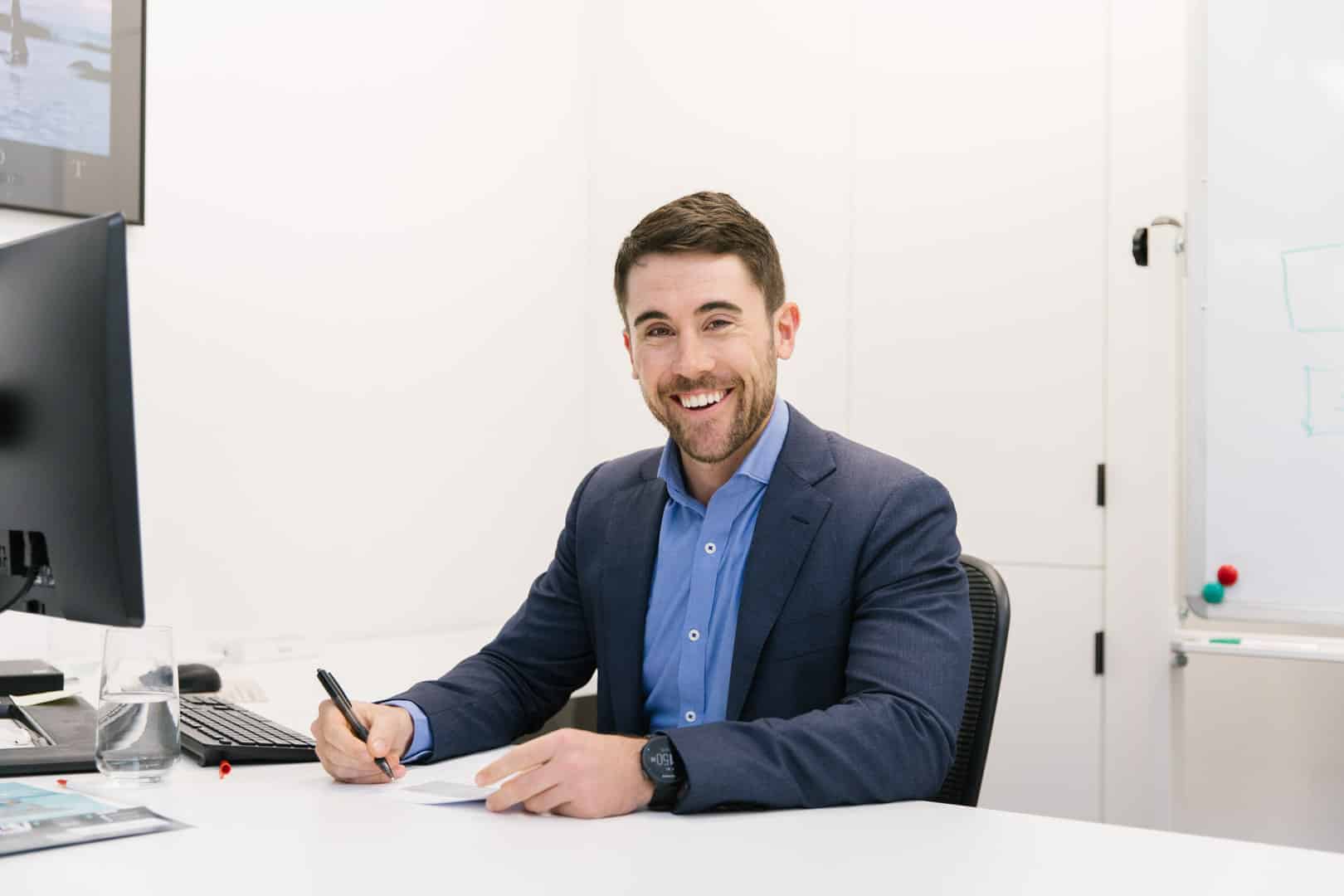 How we help our clients
Trust and Expertise
With estate litigation experience, we are well-equipped to handle even the most complex cases. We stay up-to-date with the latest legal developments to ensure our clients receive the best possible representation.
Tailored Strategies
Every case is unique, and we take the time to understand your specific circumstances, concerns, and goals. This allows us to develop tailored strategies that align with your needs and maximize the chances of a favourable outcome.
Collaboration
In complex cases, we collaborate with experts, such as forensic accountants, valuation specialists, and financial advisors, to strengthen and support our legal arguments. These strategic alliances enhance our ability to build a robust case on your behalf.
Compassionate Guidance
We understand the emotional impact of estate disputes and the importance of providing compassionate support throughout the process. Our team will be there to address your concerns, provide clarity, and guide you every step of the way.
Timely Solutions and Communication
We promote the timely and cost-effective resolution of claims and focus on mediation and negotiation where appropriate to avoid lengthy Court actions. You can expect regular updates on the progress of your case, and we will always keep you well-informed and supported.
Contact Eckermann Lawyers Today
If you find yourself facing an estate dispute or have concerns about the validity of a Will, we are here to help. Let us guide you through the complexities of estate litigation, protect your rights, and work towards a fair resolution.
Contact our Wills and Estate Lawyers today!
Please reach out to us at Eckermann Lawyers today to schedule a confidential consultation at: 08 8366 7900 or complete our online form.